AMUNDI FUNDS GLOBAL PERSPECTIVES
ISIN: LU0907915168 - Balanced
As of 19/07/2018
YTD
2017
2016
2015
2014
2013
NAV
Fund AUM
-1.43%
5.69%
-1.94%
-0.47%
5.44%
3.71%
105.94 EUR
534.77M EUR
Put your investments on the right track
An actively-managed fund with a flexible approach, seeking consistent long-term returns1 across multiple asset classes.
Monthly view from the portfolio managers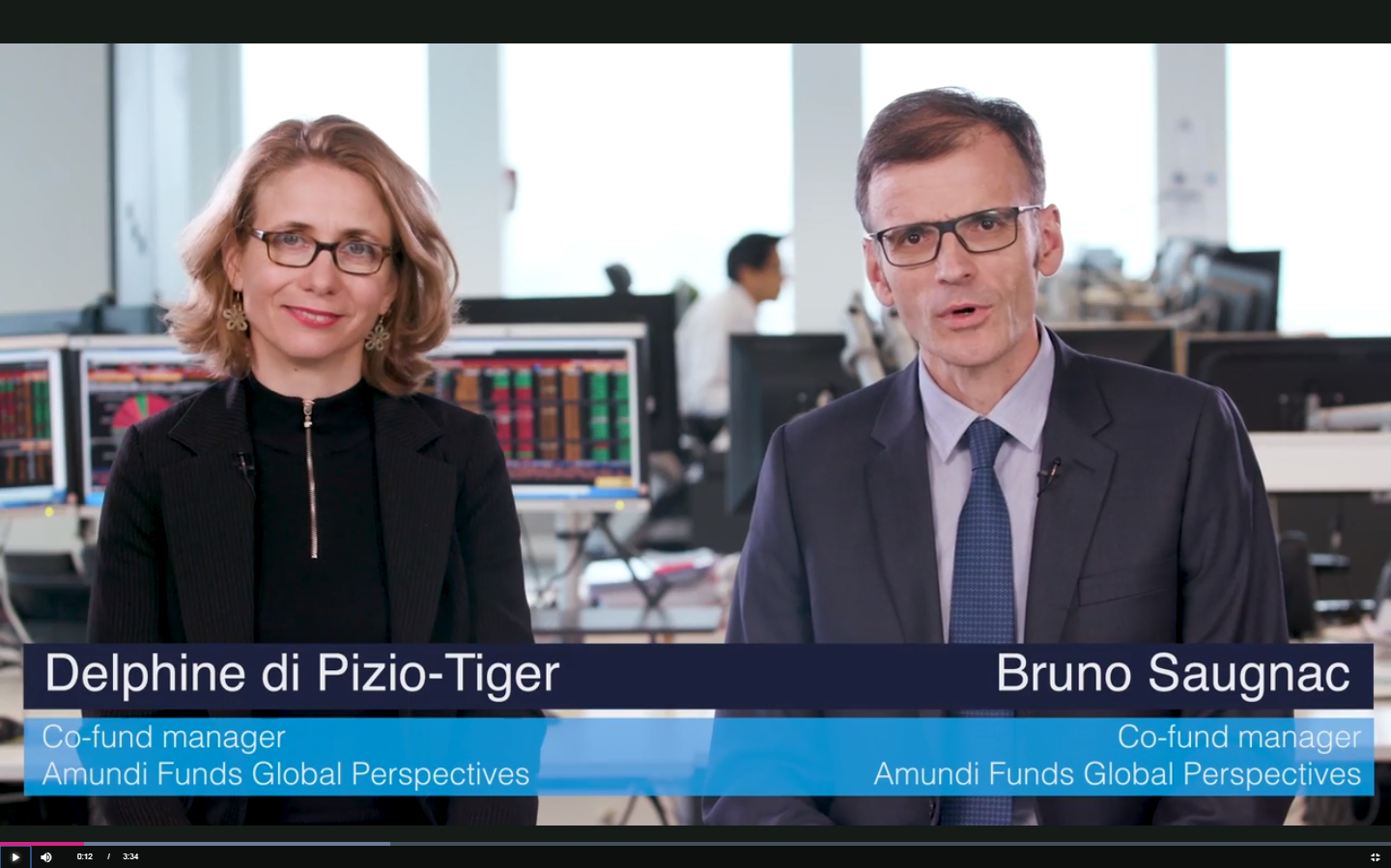 ---
Risk level
Typically lower reward
Typically higher reward
To go further
AMUNDI FUNDS GLOBAL PERSPECTIVES
Talk to your advisor
You can forward information related to this investment (ISIN code, KIID, reporting) to your advisor, or to any person to whom you wish to send them.
Contact us
Need more information ?
Need more details on how this offering can be subscribed ?
Feel free to ask us questions.
Past performance is not indicative of future returns.