AMUNDI FUNDS GLOBAL PERSPECTIVES
ISIN: LU0907915168
Put your investments on the right track
An actively-managed fund with a flexible approach, seeking consistent long-term returns1 across multiple asset classes.
Monthly view from the portfolio managers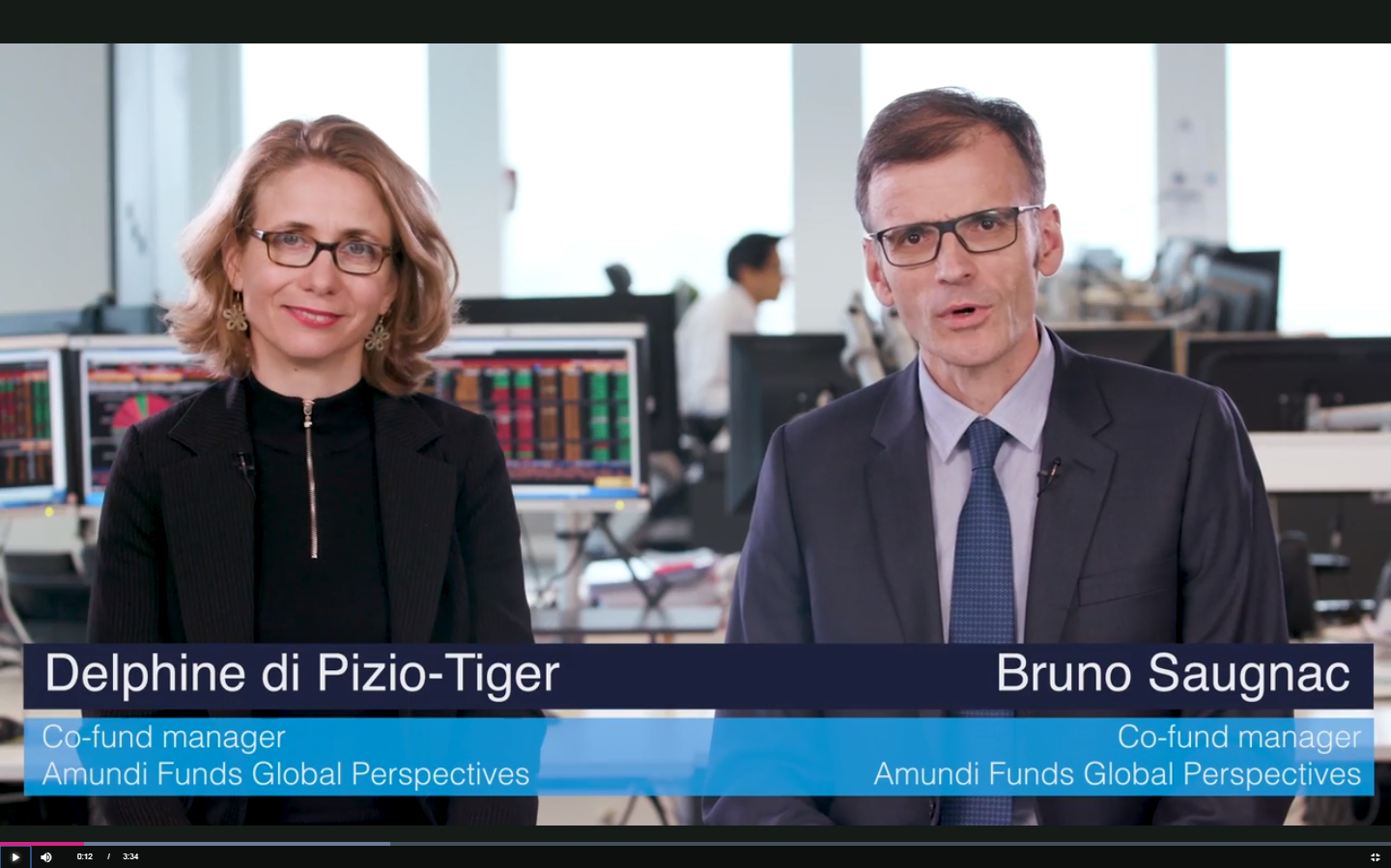 To go further
AMUNDI FUNDS GLOBAL PERSPECTIVES
Talk to your advisor
You can forward information related to this fund to your advisor, or to any person to whom you wish to send them.
Documents for your subscription
Legal documentation, product presentation, reportings, these documents are here to help you.
Past performance is not indicative of future returns.